Welcome to part three of my I don't know how many more part series on creepy podcasts (I listen to a lot of podcasts). The first dealt with Dark Sci-Fi and the second covered Paranormal Fiction. Today I will cover 10 Dark Fiction audio drama podcasts you should be listening to.
---
This is one of my all-time favorite podcasts. Recorded live at the Slipper Room in New York, this old-time radio show styled podcast features an amazing cast of voice actors. Each show has a different theme and the stories are broken down into podcast episodes. There is also a recurring saga, called Sunken Harbor with a cast of quirky characters it's always nice to revisit.
---
10 episodes of wicked good fun, Deadly Manners stars Kristen Bell as a hostess trying to keep her dinner party going even as her guest start dropping like flies. The all-star cast also includes Denis O'Hare, RuPaul, Anna Chulmsky, David Cummings, and is narrated by LeVar Burton.
---
A relatively new podcast, I have very much enjoyed the character development in this series and hope to hear more from them soon. Presented as found footage, the mystery follows a trio of teenagers who decide to look into a local legend and discover answers to questions they never asked.
---
The Angel of Vine is a detective mystery starring Joe Manganiello, Constance Zimmerman, Alan Tudyk and Misha Collins among others. Detective Hank Briggs is hired to solve a murder and he does, but why didn't he ever tell anyone?
---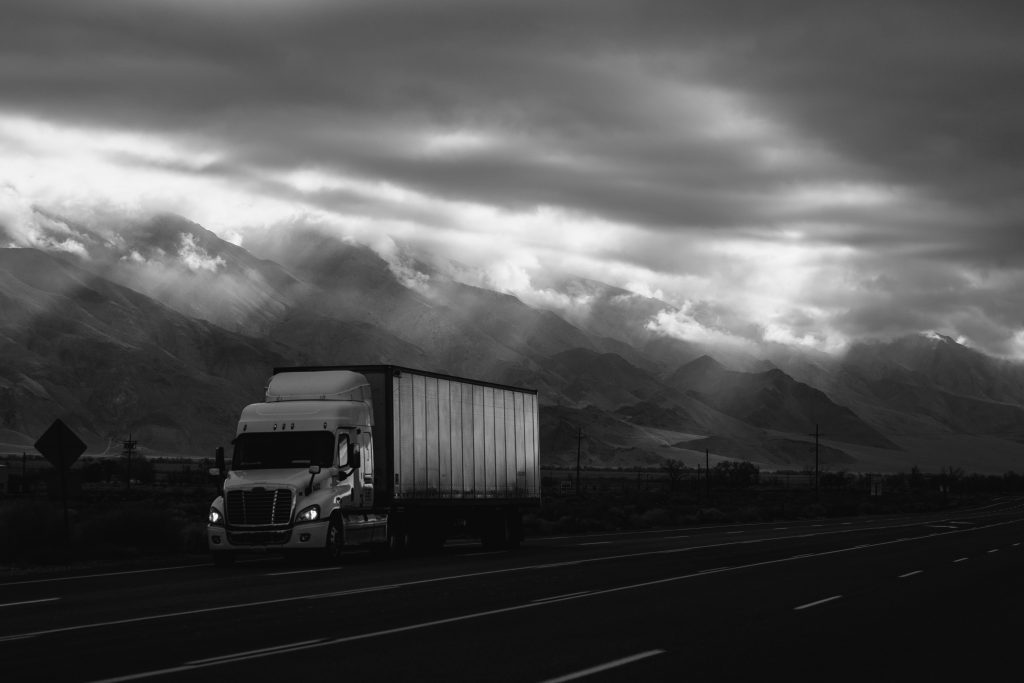 Alice isn't dead and her wife is traveling the country in a big rig looking for answers. Unfortunately for Keisha, Alice was involved in something dark and dangerous and now she is too.
---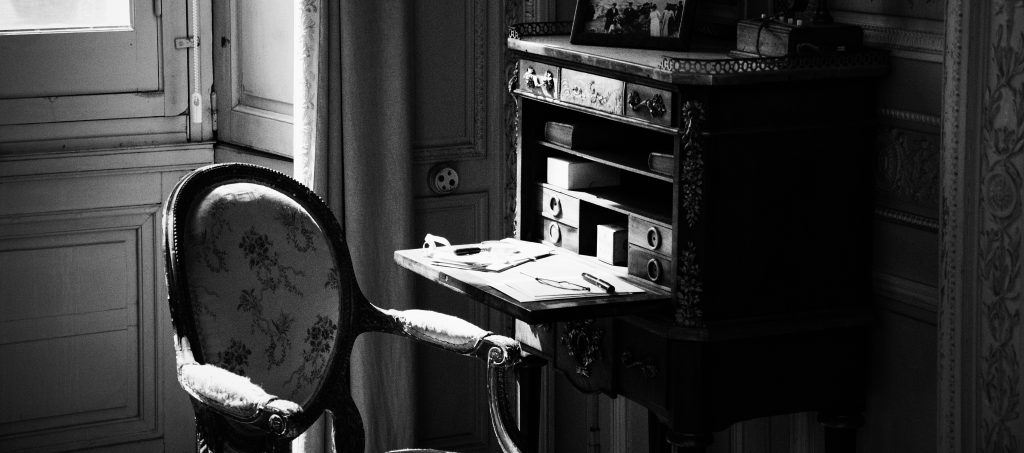 Voice artist Dan Zappulla, who can be heard most weeks on The No Sleep Podcast, investigates the death of his father-in-law. A local celebrity, Dr. John Parker, seemingly commiting
---
After the death of his father, a young man returns to his hometown to tie up loose ends. While there he looks into the details of a traumatic experience from his childhood and reveals the much bigger mystery behind it.
---
It's the end of the world so it's lucky that friends Carson, Jeremy, and Alex know about a long abandoned bunker where they can take cover. However, once in the vault they find that it might not be the safe haven they thought.
---
An anthology series from the co-creator of The Black Tapes, each episode is a self contained story. This podcast is very well written, performed, and produced.
---
Presented as another found footage podcast, Archive 81 begins as Dan Powell starts his new job listening to recordings of interviews that take place in a mysterious apartment building. Now Dan is missing, do the ever more disturbing recordings have something to do with his disappearance?
---
I highly recommend The Truth Podcast for anyone who is interested in audio drama. There are stories that last only one episode as well as multi-episode series, which makes it easy to jump in at any time. There are a few creepy episodes here and there, but the one I would like to recommend is "The Devil You Know" which includes three politically themed horror stories.
---