Welcome to another edition of Michelle Tells You What To Do. Just kidding, kinda. I can't recommend podcasts enough, especially to those who are interested in horror! There are SO MANY great ones that this is only the 2nd in 4 total planned recommendation lists. Be sure to check out my 10 Dark Sci-Fi Audio Drama Podcasts post as well. So without further ado, here are 10 Paranormal Audio Drama Podcasts you should be listening to.
---
2 Seasons, 24 Episodes – Ongoing Series
How do I even start with this show? It's like the funny episodes of Supernatural, but with more clowns. A dark comedy about the strange happenings of a small southwestern county. Each episode is its own story with some familiar characters.
Jump in anytime. I have yet to hear a less then spectacular episode of this pod so my vote is to listen to them all.
---
30+ Episodes – Ongoing Series
I don't remember how I found this podcast, but I'm glad I did. While it seems like another sinister story at the beginning, it's true light-hearted nature shines through. Our three hero's, Jonathan, Buddy and Amy find themselves battling the ridiculous in a never-ending effort to save their home-town.
There's never a dull moment in Melancholy Falls, try to start from the beginning so the continuing story makes sense. Enjoy the ride.
---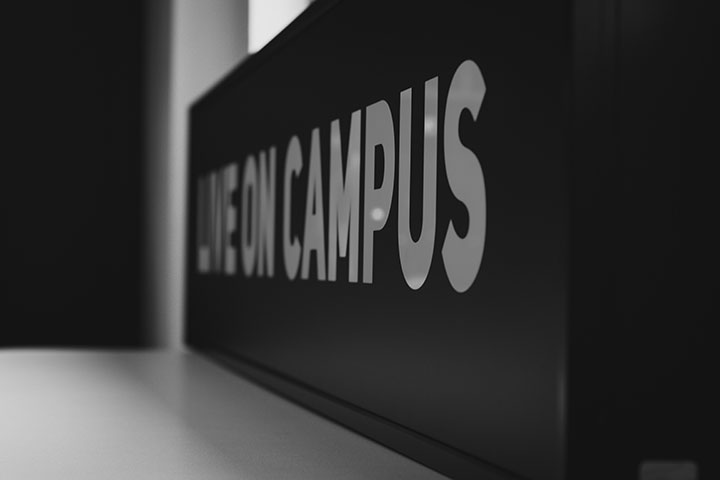 36 Episodes, Plus Bonus Stories
Ia ia Wendigos! Welcome to the student body of Alexandria University. Each episode our hostess, Morning Wood, delivers the current news and events of the mysterious school and presents a new dark tale found in the campus archives.
The on going strange happenings of the fictional school are worth the download alone, but the stories at the end of each episode make it great. Ending soon 🙁
---
3 Seasons, 55 Episodes- Ongoing Series
Each episode is it's own story, written by a different author, and performed by a different voice actor but they all feature Victoria a little girl ghost who is trapped in her apartment building and given an important job. Each of Victoria's guests is given a choice and they decision that they make decides what floor they are going to be able to get off on.
Since each episode is it's own little story, you can jump in at any time without missing too much.
---
2 Seasons, 20 Episodes, Plus Extras – Ongoing Series
Presented in a found audio format this podcast follows a group of researchers who become stranded in a winter storm. Unable to return home, the group starts to encounter strange things and continue their research to find the source.
The characters in this podcast are great. You have to listen from the beginning for it all to make sense, or at least as much sense as it can.
---
1 Season, 8 Episodes – Ongoing Series
This story takes place in the past, the present and the future. We follow three woman who are experiencing a similar phenomenon and recording their observations. Each one uncovers new parts of the mystery as to what they are seeing.
From the creators of the Spines podcast this story is beautifully acted and produced. I'm really looking forward to the second season.
---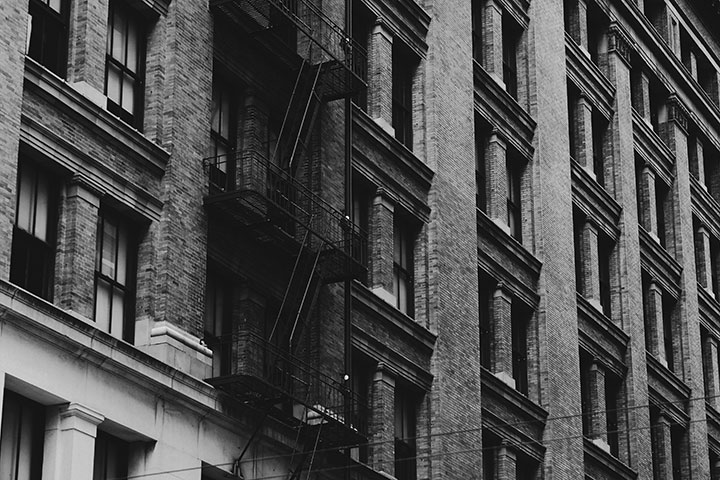 4 Seasons + Sequel, 48 Chapters, 142 Episodes – Complete Series
Zombies have been done to death, but this podcast about a ground of strangers trying to survive the undead invasion really works. The characters must learn how to live together in their new reality while trying to find the means to stay alive.
Makes for a great binge and there are enough episodes to keep you busy for a long time. I have not yet listened to the sequel, but I'm sure it's as good as the original podcast.
---
2 Seasons, 28 Episodes – Ongoing Series
Following the findings of a couple of scientists using a new and…. interesting method of extracting information. Each episode examines a new, seemingly unconnected event but you will soon find out that they are all just a piece of a greater terrifying puzzle.
This is one of my very favorite podcasts. The sound production is amazing and it is the only podcast that I always have to listen to with both earbuds in.
---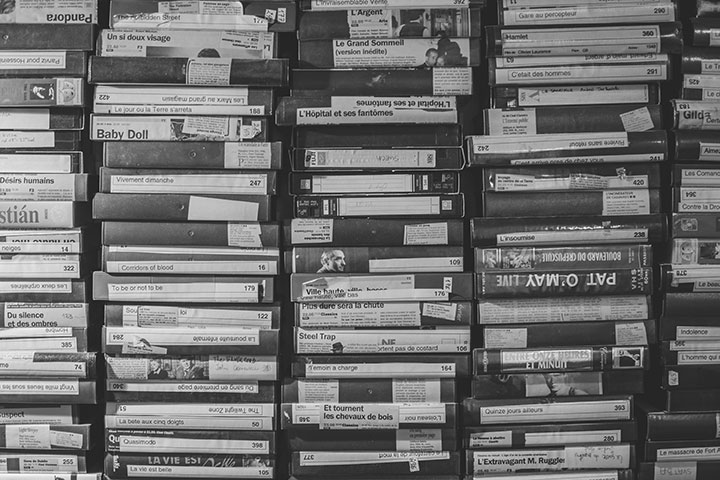 3 Seasons, 51 Episodes – Complete Series (?)
This is the podcast that introduced me to audio drama and I admit to not realizing it was scripted to begin with. What starts out as simply a journalists research into the paranormal turns out to be so much more. Full of twists, turns and conspiracy theories.
Season 3 was said to be the last until a teaser was released over a year ago and fans hoped that this meant there was going to be a season 4. Since then, however, it's been radio silence.
---
40 Episodes – Continuing Series
A podcaster finds a box full of journals and decides to read them. At first, she thinks they are interesting, spooky works of fiction but as she investigates further she starts to think that something more is going on.
I'm still in the middle of listening to this one, but I love it so far.
---
Bonus: Bird Box Audio Book
So, not a podcast or an audio drama I just love this book so much. Yes, the Netflix movie didn't exactly work, but it works so well as an audiobook which is why I decided to include it here. It was my second book after I joined audible because so many people recommended it.
If you do not yet have an audible account and are interested in the audiobook version of Bird Box you can sign up for a free trial month of Audible and download it for free! Audible Free Trial
---
Did I miss your favorite podcast? Tell me about it in the comments. I'm always looking for new podcasts to check out!